Homepage → About us
Hydropolymer is the leading producer of polymer and reinforced-concrete products in the Northwest Region since 2015. Our company boasts its own design office, experienced engineering specialists, construction-and-installation departments and production facilities for the processing of polymers and fabrication of concrete structures.
Our associates have always been, and continue to be, the key to our success – not only in the technical and design areas, but also in terms of the satisfaction of our customers and the provision of expert support at all stages of project implementation.
OUR COMPANY'S VISION
Hydropolymer is poised to become the Russian leader – and one of the leaders on the foreign markets – in the full-service supply of high-quality polymer products. Our technologies for the protection and waterproofing of concrete structures are sure to become renowned the world over. Customers in cities all across Russia have already come to trust our experience and professionalism in plastics, which we have gained as a result of the accumulated knowledge of our employees.
OUR COMPANY'S MISSION:
The company is developing cutting-edge technologies for the processing of plastics that guarantee the success of our customers across a wide range of industries. We implement projects on schedule and on spec, thereby satisfying all of our customers' needs. We find individual and original solutions without ever forgetting the universality of our advancements. Our invaluable experience working with both public and private organizations, coupled with our cooperation with the leading design institutes, give us the opportunity to become a long-term and reliable supplier of unique products.
MAIN DIRECTIONS OF PRODUCTION




Hydropolymer's products are used in the restoration of emergency sewer collectors, the fabrication of lined RC pipes for underground collectors, the reconstruction and new construction of CWR and water-treatment facilities, and the fabrication of variously-configured lined RC products.
OWN PRODUCTION
● own lines for the production of polymer products;
● all products have passed certification;
● do not have to overpay for mediation.
ADVANTAGES OF WORKING WITH US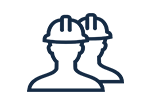 Wealth of experience in the installation of waterproofing systems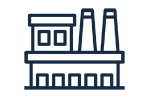 Vast warehouse of finished products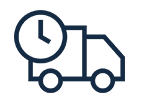 Product shipping on the day of payment
Wealth of experience in the installation of waterproofing systems
Vast warehouse of finished products
Product shipping on the day of payment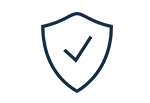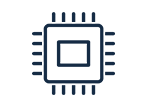 State-of-the-art imported equipment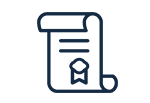 High-quality raw materials
State-of-the-art imported equipment
High-quality raw materials
We can find an optimal solution for your need