LINED MANHOLE ELEMENTS
Manholes assembled from lined elements combine the strength and rigidity of reinforced concrete manholes, as well as the waterproofing properties of plastic ones.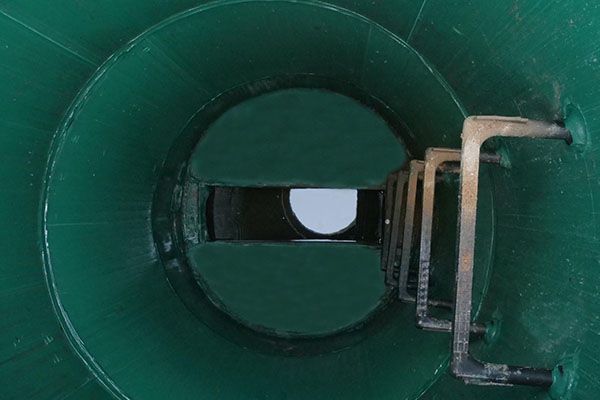 PRODUCT TYPES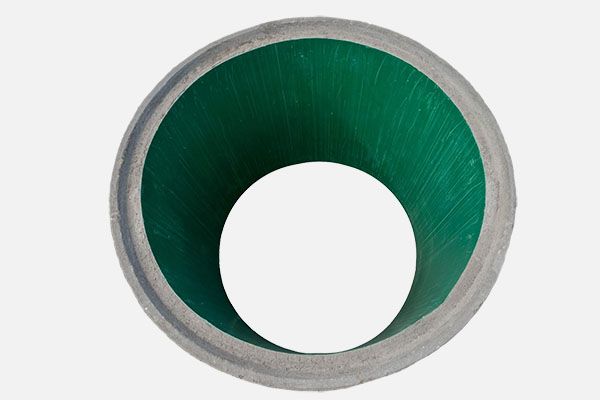 Manhole rings (MR)
● MR 10-3
● MR 10-6
● MR 10-9
● MR 15-3
● MR 15-6
● MR 15-9
● MR 20-3
● MR 20-6
● MR 20-9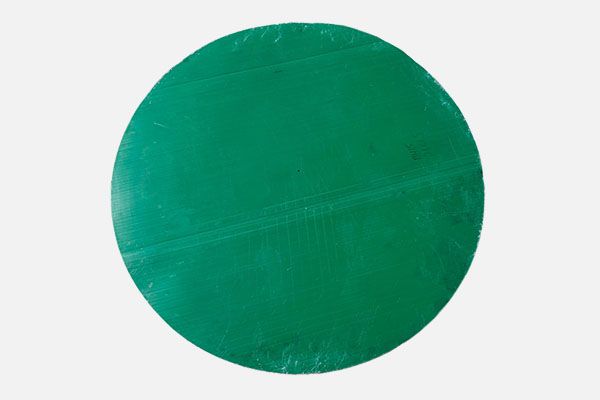 Bottom plates (BP)
● BP 10-2
● BP 15-2
● BP 20-2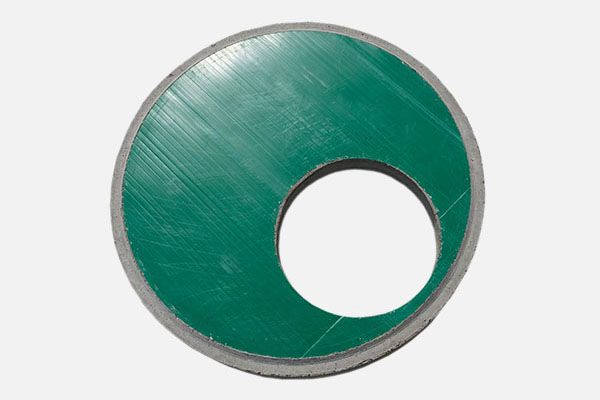 Top slabs (TS)
● TS 10-2
● TS 15-2
● TS 20-2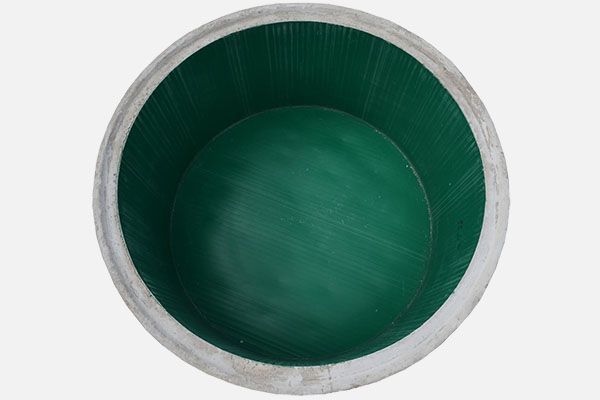 Solid-cast rings with bottom/cover (BR, CR)
● BR 10-9
● BR 15-9
● CR 10-9
● CR 15-9

INSTALLATION MAY ALSO REQUIRE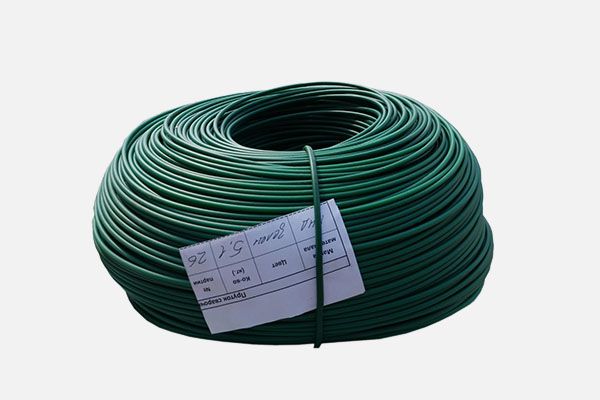 Welding rod
● Available in 5 kg coils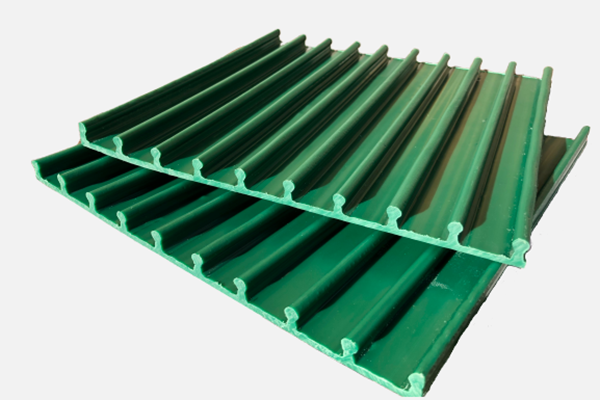 Anchor sheet
● In the event that you have manholes that need to be lined in place.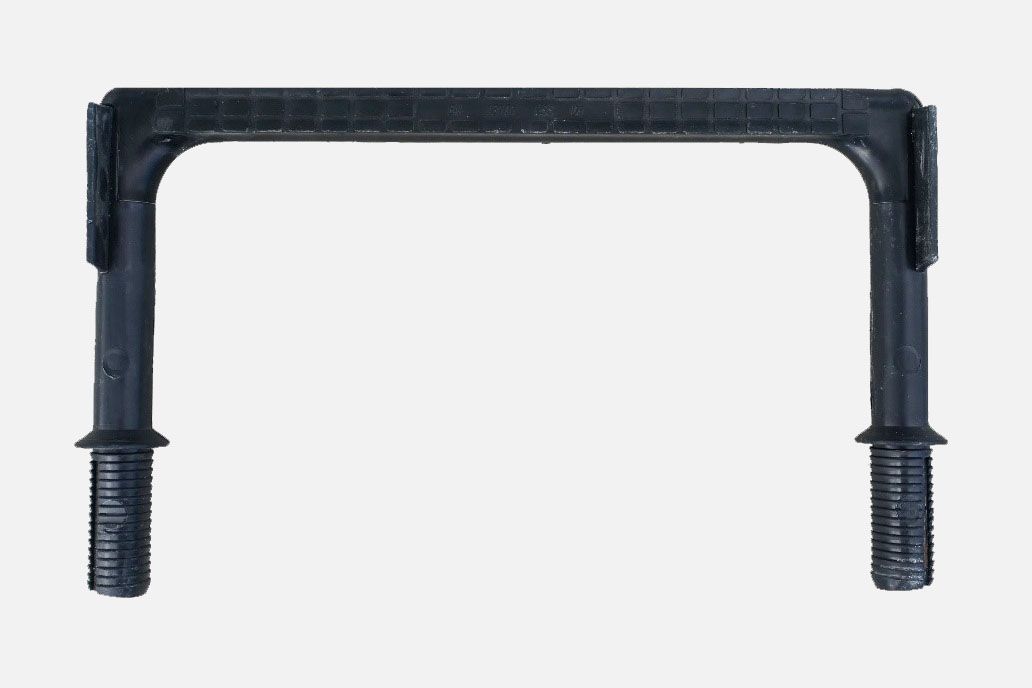 Manhole Step Irons
● The steps are made from ZPS A1 d14 rebar coated with heavy-duty plastic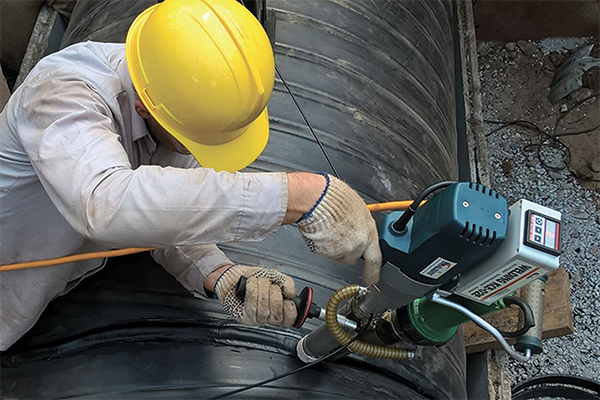 Extrusion welding of seams
● Handheld extruders are used for the welding of seams. If you don't have such extruders, you can order the turnkey welding of seams. Our specialists will help you choose the right beadand do all of the waterproofing work.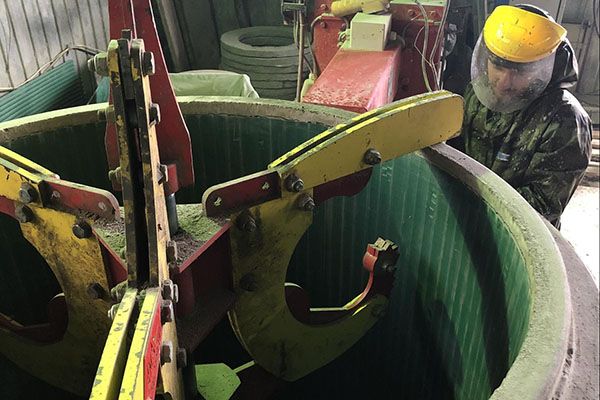 Factory drilling of holes
● We drill the right holes under factory conditions. This makes it possible to achieve a better quality joint as compared to on-site drilling.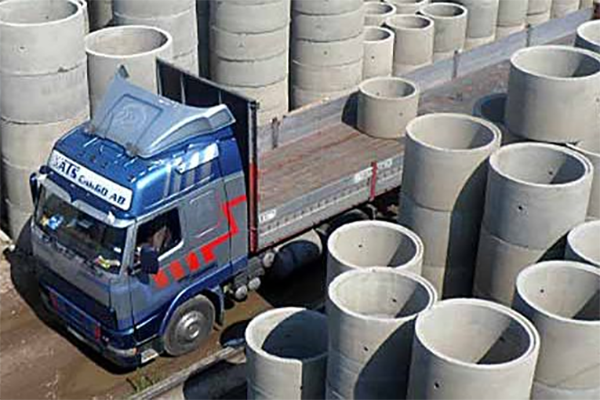 Delivery
● We'll assist you in the delivery of your order to the site, in the event that you can't pick it up on your own.

ADVANTAGES OF WORKING WITH US
In-house production
● All of our products have undergone certification;
● No need to overpay for middlemen.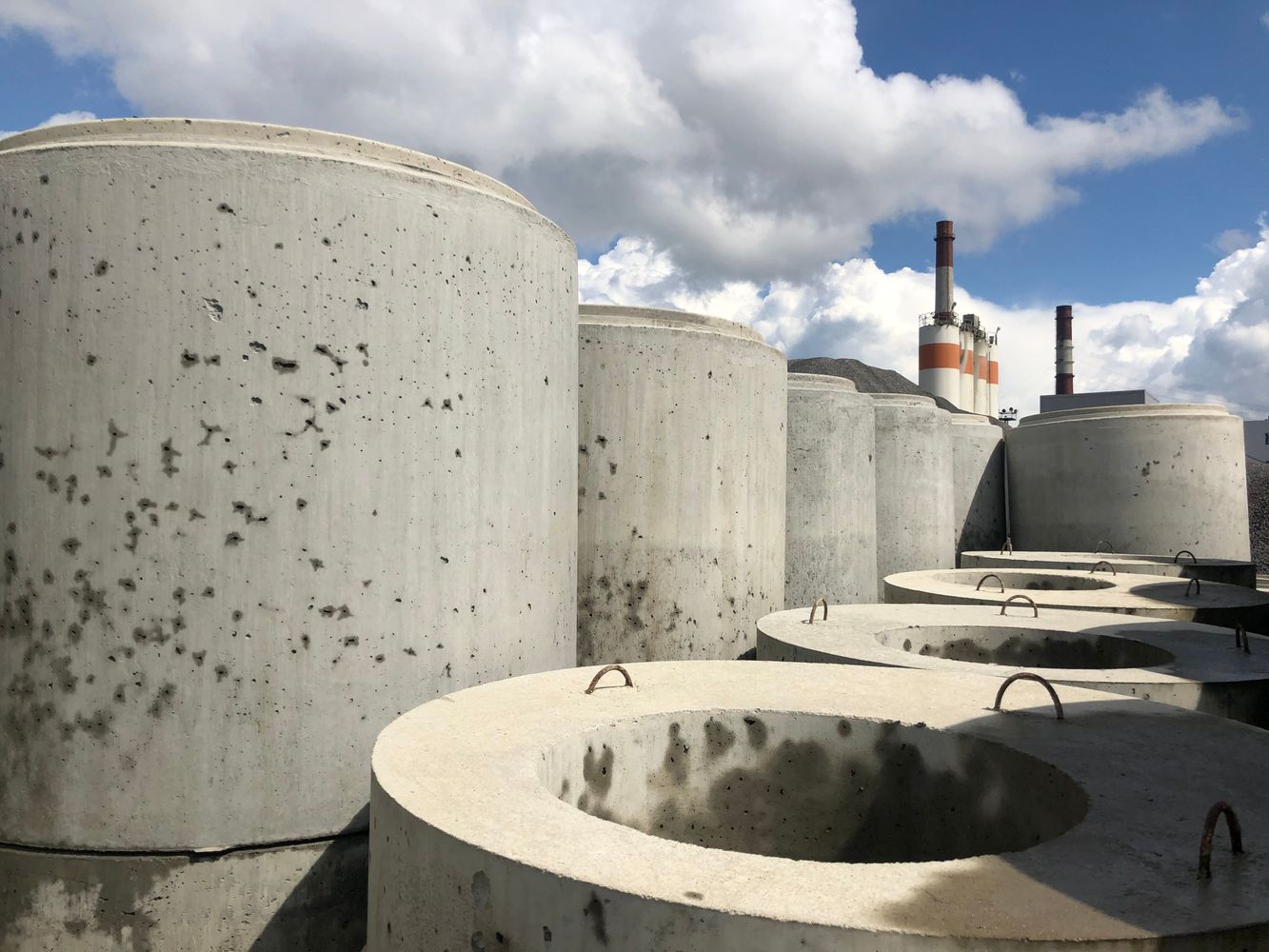 Vast warehouse of finished products
● Our huge warehouse lets us ship the product on the day of payment;