Homepage → Our products → Concrete Protective Liner(CPL)
Polymer anchor protection sheets by Hydropolymer JSC are a universal solution for the waterproofing and protection of concrete surfaces against chemical and gas corrosion.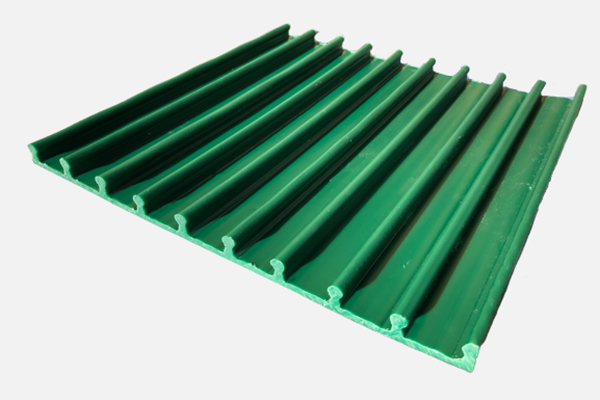 DIMENSIONS OF ONE SHEET

● Thickness from 1,8 to 5 mm;
● Width 1060 mm;

● Length from 300 mm to 20 meters

The anchor sheets are produced in layers. The product's factory brazing makes it possible to fabricate the sheets to the right size in advance to ensure the ease and speed of installation.

PROPERTIES OF THE PRODUCT
● Waterproof material;
● Resistant to inorganic salts, alkali and acids;
● Temperature resistant. Withstands short-duration heating to 90-100 °С;
● Boasts high shock resistance.

ADVANTAGES OF POLYMER SHEETS WITH ANCHORING EDGES
Exceptional chemical resistance (prevent corrosion from water, alkali, acids and gas)

Resistance to cracking and thermal deterioration

Elasticity (resistant to significant deformations)

Reduction in operating costs (service life of at least 50 years, repairability)

Environmentally friendly

Wide range of applications in concrete structures

Complete physical anchoring to concrete

Simple, safe installation

High shock resistance

No voids in the product's shaping or the sheet's installation

Wide temperature range (-20 to +60С)

Reduction in abrasive wear

Improved flow laminarity
Special additives for improved resistance to UV rays, abrasive wear, chemical resistance and temperature range
The anchor sheets are fabricated from high-quality raw materials – PP PE HDPE LDPE and special additives. This is what gives the product the aforementioned properties.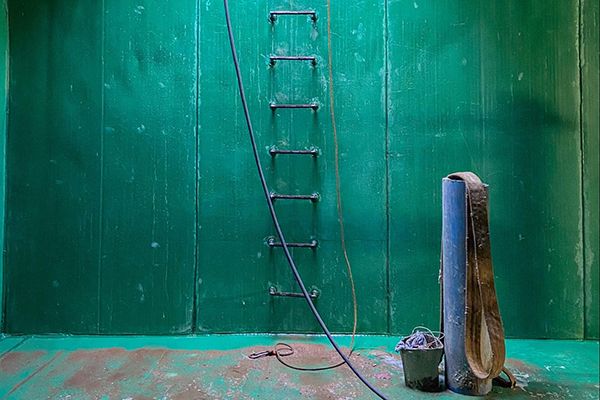 CONSTRUCTIONS OF UNDERGROUND AND ABOVEGROUND RESERVOIRS
● Firewater tanks;
● Manifolds;
● Gas storage tanks;
● Oil storage tanks.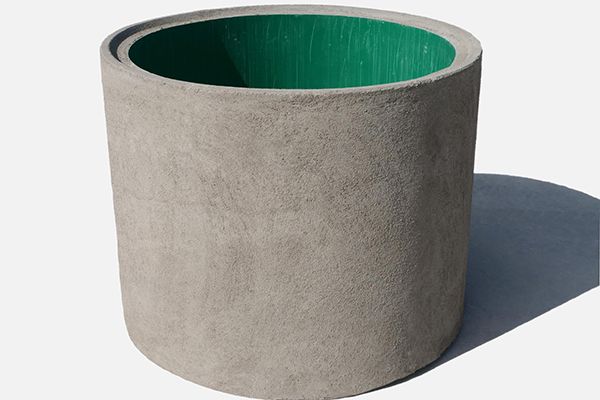 PRODUCTION OF REINFORCED-CONCRETE (RC) LINED MANHOLES
● Sewerage, drainage and treatment wells;
● Water conduit wells;

● Gas pipeline access manholes.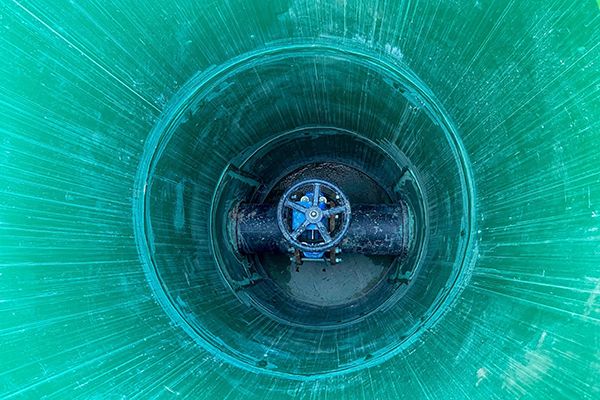 RELINING OF FINISHED STRUCTURES
● Restoration of the waterproofing and load-bearing layer of tanks or wells
● Prevention of further deterioration;
● Reduction in the costs of the structure's further operation.