● We make SPS made from reinforced-concrete elements, lined with polymer anchor sheeting. We fabricate products for standard projects, and also design SPS from scratch.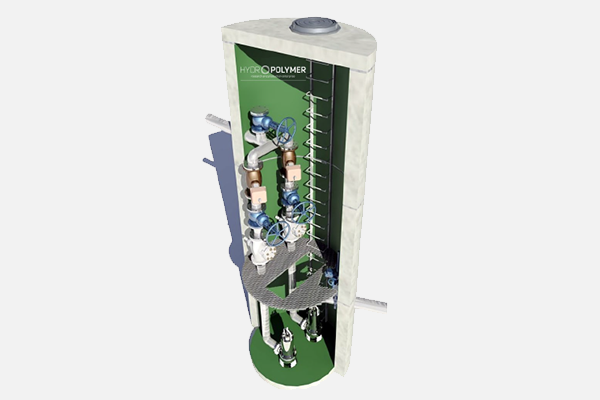 TECHNICAL SPECIFICATIONS OF SPS
SPS properties are predicated on the use of concrete
The need for anchoring is rendered moot, thanks to the structure's own weight;

The annular cross-section is exceptionally rigid, thereby allowing the SPS to be laid at a greater depth, unlike products made from fiberglass;
SPS properties are predicated on the use of polymer anchor sheeting
SPS boast exceptional chemical resistance (prevent corrosion from water, alkali, acids and gas);

The polymer sheeting protects against cracking and thermal deterioration, thereby ensuring the structure's waterproofing for the entire duration of its service life;

And its high shock resistance and reduced abrasive wear extends the products' service life, which can last for over 50 years.
Lined, reinforced-concrete SPS are the preferred option of Rosvodokanal (Russia's national water-supply utility). This preference is predicated on the product's long service life, as well as on the ease and cost-effectiveness of its servicing.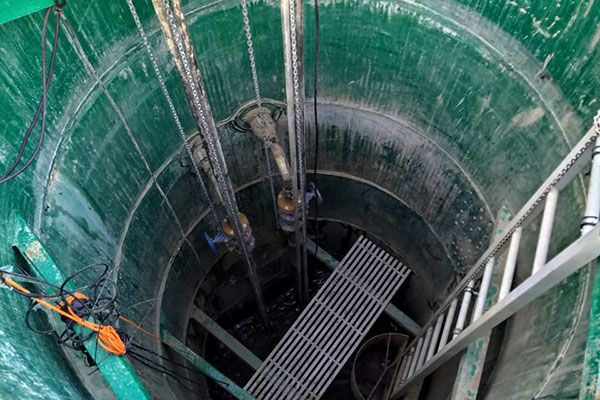 Installation of sewage pumping station
● Own teams of installers.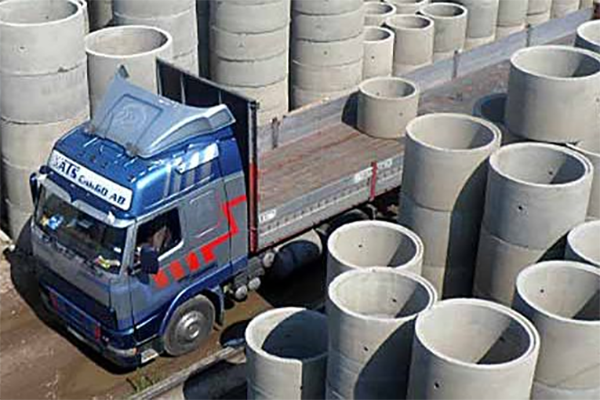 Delivery
● We'll assist you in the delivery of your order to the site, in the event that you can't pick it up on your own.