Homepage → Our products → Potable water tank
We make drinking-quality lined RC tanks with a polymer-sheet surface.

OPTIONS FOR THE FABRICATION OF NEW TANKS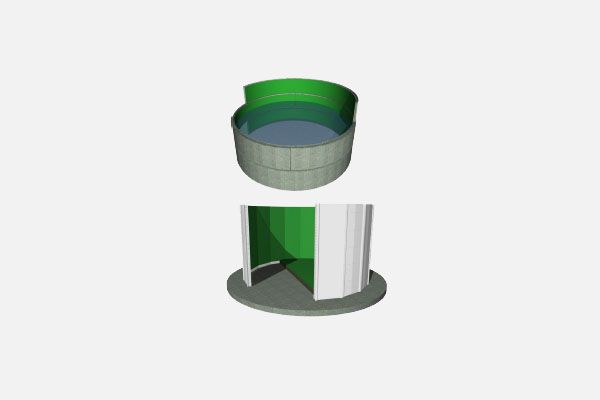 Cylindrical shapes
● Clean-water collecting tanks based on lined elements
● These are normally fabricated to hold a volume of up to 20,000 m3.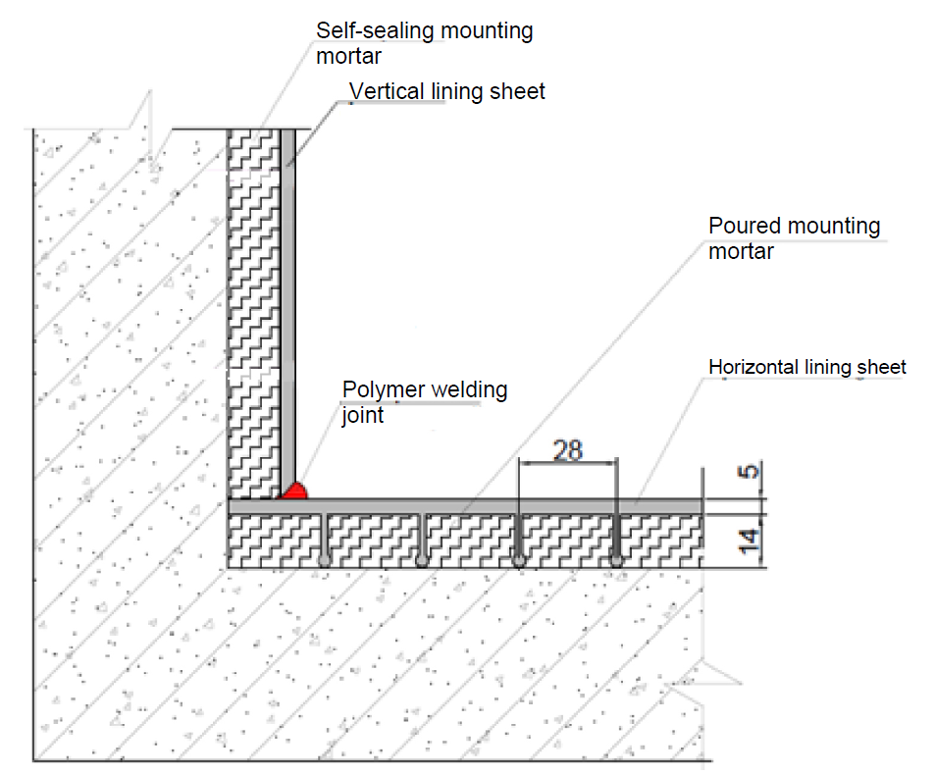 Free-form shapes
● RC structures clad with a sheeted lining.
● The sheets are normally installed in the course of solid-casting
work, but cladding is also possible on previously-erected RC structures.

● Tank volume is unlimited.

OPTIONS FOR THE FABRICATION OF TANKS BASED ON EXISTING STRUCTURES
Based on steel tanks
We clad steel tanks with polymer sheeting.

This solution helps to extend the service life of the structure. That said, no additional reinforcement is required, due to the light weight of the polymer sheet.
Based on RC structures already in service
We restore the load-bearing layer, as well as the waterproofing layer, in the event of its deterioration in structures that have already been in service.

We use polymer sheets with an anchoring edge for the purposes of waterproofing.
We choose the tank design that meets the customer's specific volume and fabrication requirements.

ADVANTAGES OF POLYMER-SHEET LINING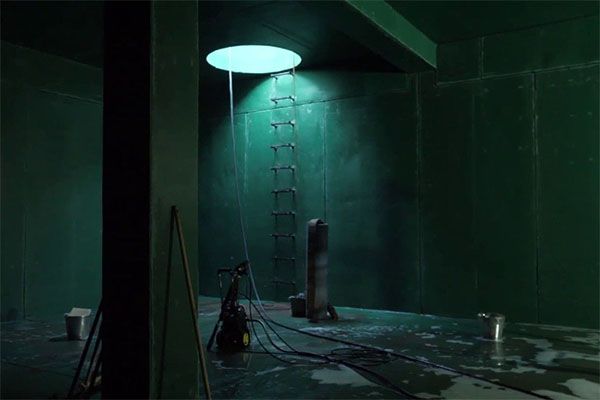 Long service life
● Lined vessels are impervious to corrosion and boast a lengthy service life (over 50 years); that said, the polymer-sheet waterproofing of existing tanks also extends their service life.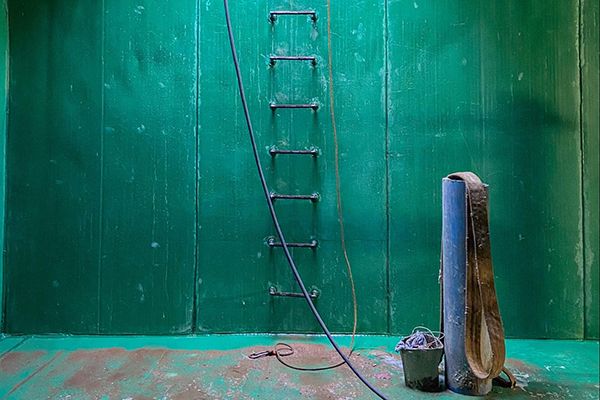 No impurities
● Polymer sheets eliminate the presence in liquids of the impurities that may have formed under their contact with concrete or the metal housing of vessels.

REDUCTION IN OPERATING COSTS
The waterproofing layer, made from plastic, only requires restoration in the event of significant physical damage. That said, the precision replacement of just the damaged section of the surface is possible.

The surface is highly wear resistant;

Dirt doesn't stick to the surface;