We make grease traps made from reinforced-concrete elements, lined with polymer anchor sheeting.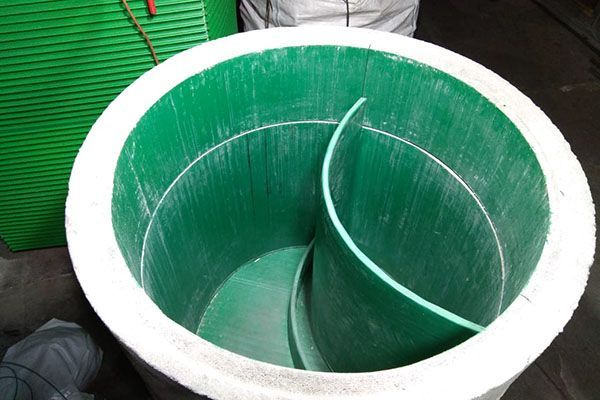 ADVANTAGES OF LINED RC GREASE TRAPS
The need for anchoring is rendered moot, thanks to the structure's own weight;

Hermetic seal and lack of RC adhesion to harsh environments, thanks to the use of polymer sheeting

Lengthy service life – up to 50 years.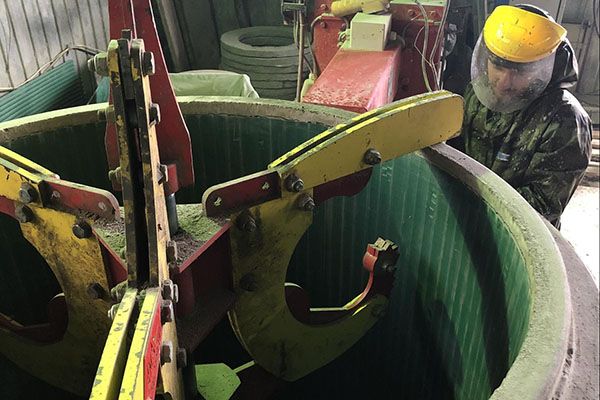 Installation of grease traps
● Own teams of installers.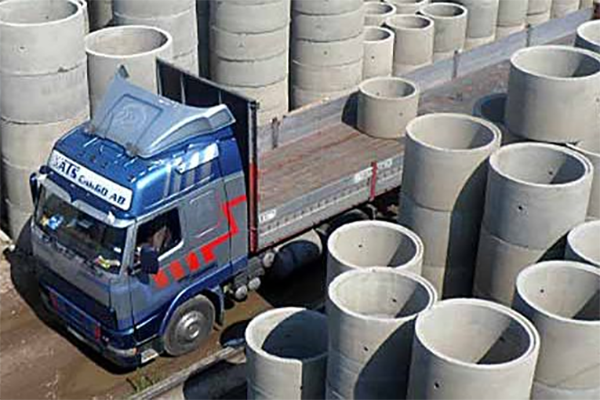 Delivery
● We'll assist you in the delivery of your order to the site, in the event that you can't pick it up on your own.