Homepage → Our products → Eurorings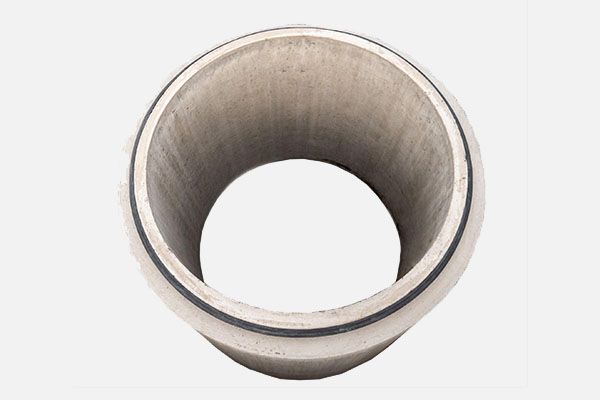 ● We make RC manhole elements according to the European standard DIN 4034.

● We fabricate our elements using the heavier-duty concrete B35 or higher, which features twice the wall thickness as compared to elements fabricated according to GOST 8020-2016.
● All of our elements feature a tongue-and-groove system with ring seal.

SCOPE OF APPLICATION OF EURORINGS
In soil with elevated waterproofing requirements
Thanks to their rubber seal, Eurorings can be installed in soil with a seasonal rise in the groundwater and in water-saturated soil.
In soil at risk of lateral shift
The extra-thick wall of the elements, combined with the tongue-and-groove system, reliably secure the elements of the ring. This makes them suitable for use in lean and shifting soil.
In structures with elevated quality requirements
The elements are made from B35 concrete or higher, which is normally intended for the construction of more critical structures (elements of bridges and supports). Structures made from this type of concrete are more resistant to gas corrosion and boast a longer service life. And the tongue-and-groove system simplifies and accelerates the well's installation process.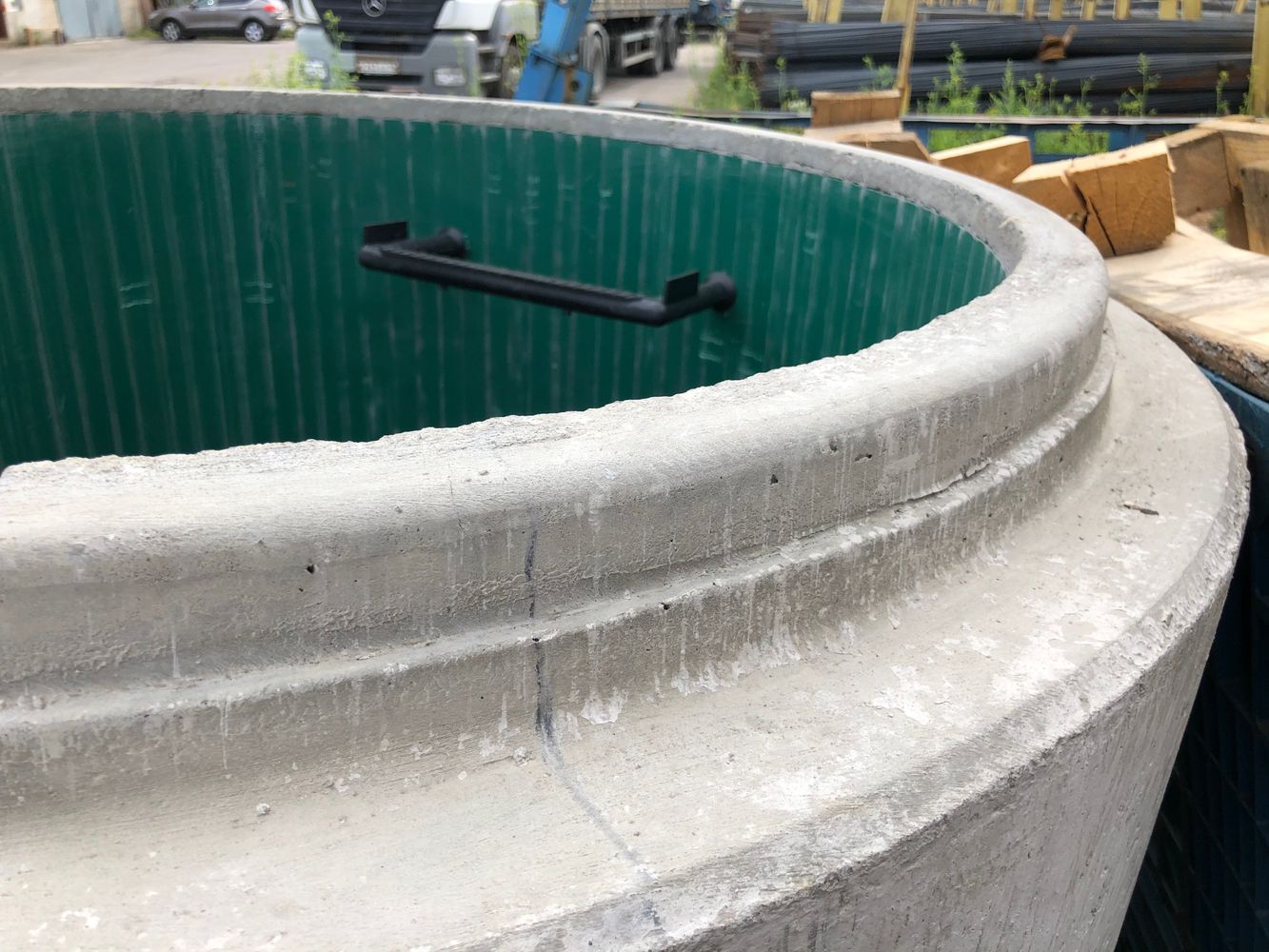 ●The Eurorings made by our company can be lined with polymer sheets featuring an anchoring edge for additional waterproofing and protection against chemical and gas corrosion.

ADVANTAGES OF WORKING WITH US
In-house production
● All of our products have undergone certification;
● No need to overpay for middlemen.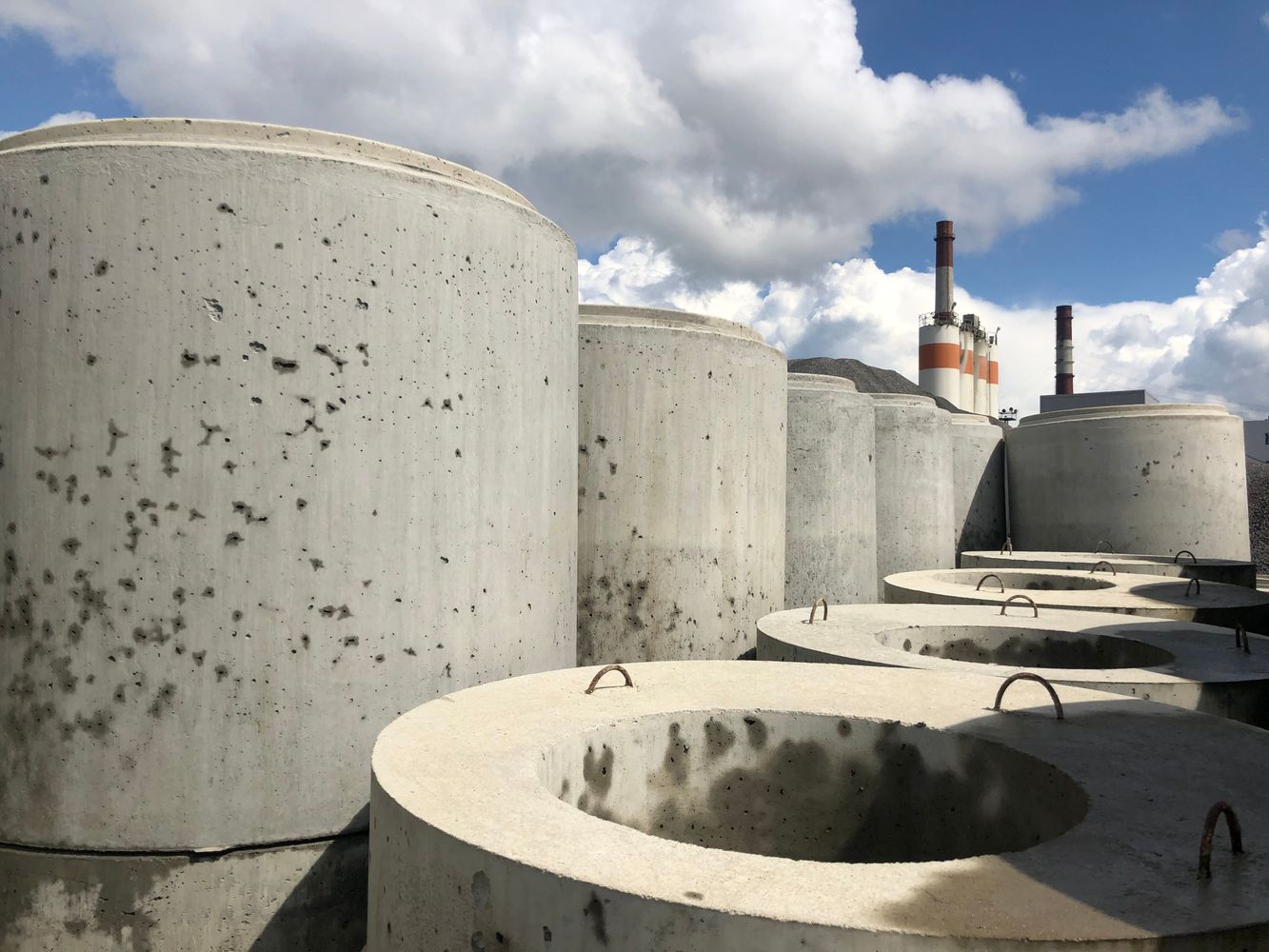 Vast warehouse of finished products
● Our huge warehouse lets us ship the product on the day of payment;