WE PERFORM THE FOLLOWING TYPES OF WORK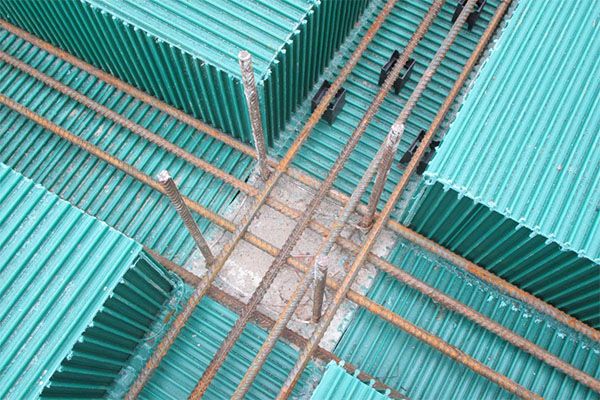 New structures
● Installation of a waterproofing layer at the stage of the facility's construction.
●Erection of shafts, tunnels, basements, underground parking facilities and water treatment installations.

Restoration of the waterproofing layer
● Reconstruction of wells, tunnels, pools, water treatment installations and other concrete structures.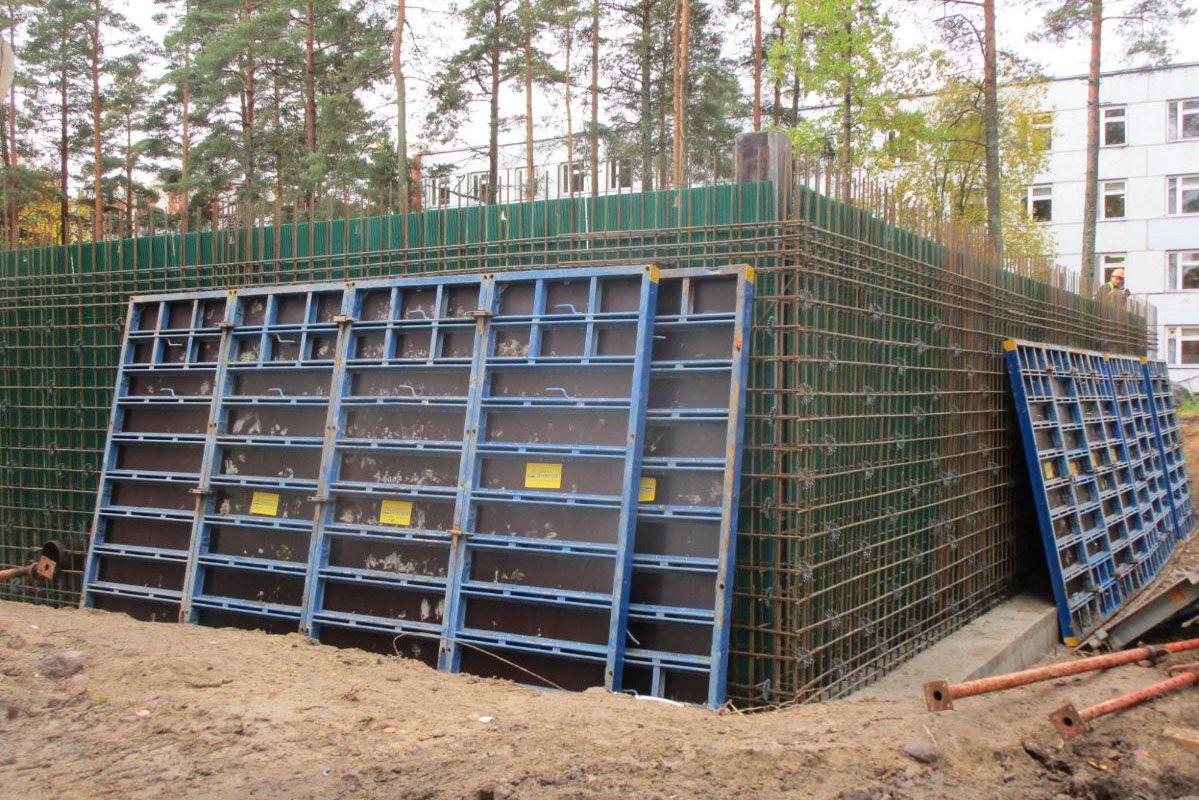 Waterproofing of tanks
● We perform work involving the waterproofing of existing tanks;
● Turnkey construction of tanks.

ADVANTAGES OF WATERPROOFING WITH POLYMER SHEETING
Long service life
Lined structures are impervious to corrosion and boast a lengthy service life (over 50 years); that said, the polymer-sheet waterproofing of existing structures also extends their service life.
Reduction in operating costs
The waterproofing layer, made from plastic, only requires restoration in the event of significant physical damage. That said, the precision replacement of just the damaged section of the surface is possible.

The surface is highly wear resistant;

Dirt doesn't stick to the surface.