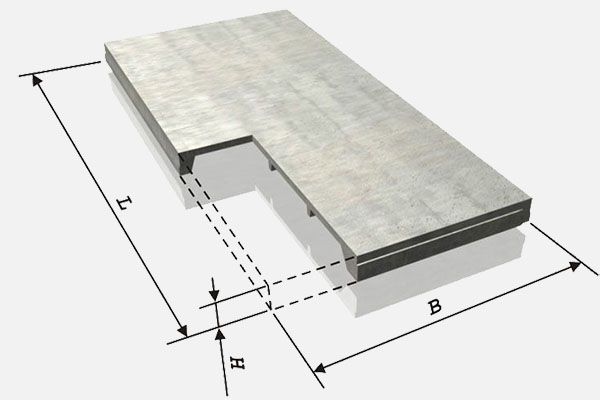 ● When fabricating made-to-order products, we can use polymer microfiber, anchor sheeting and the materials made by special brands.
● Among other things, we fabricate oversized and bulky products made from heavy concrete.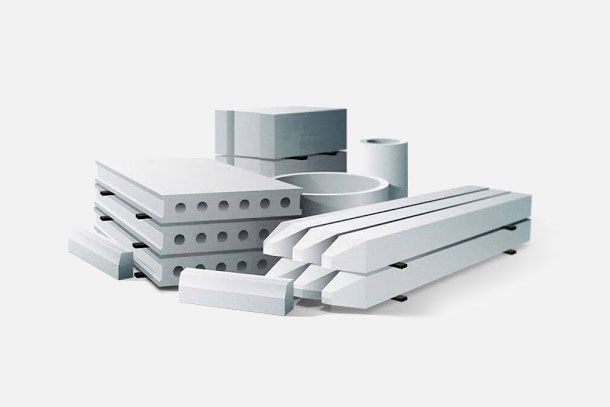 We make a wide range of standard products:
● Trays;
● Heat chambers;
● Crawlways;
● Collection chambers;
● Piles;
● FSU;
● Bedplates;
● Staircases;
● Ventilation units;
● Pipes and chimneys;
● Slabs;
Collecting flues;
Sidewalk slabs.