Homepage → Our products → Heat chambers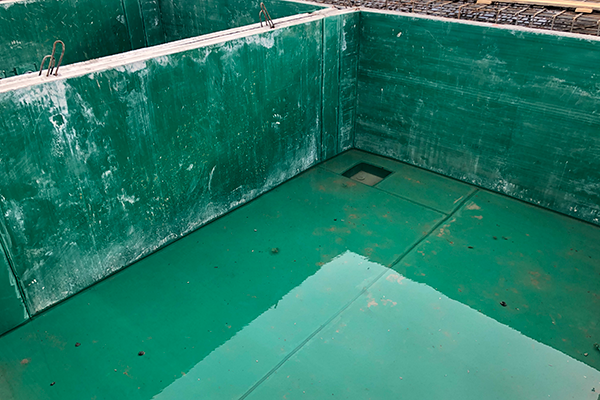 ● We make collecting heat chambers made from reinforced concrete. Such chambers are used for ease of access to hot/cold water-supply and heating engineering networks.
Depending on the customer's preference, chambers in this product range can be lined with polymer sheeting to improve the product's chemical resistance.

TECHNICAL SPECIFICATIONS OF HEAT CHAMBERS
Our heat chambers are fabricated according to TS-5853-008-03984178-98 and TS-401-29-77-95

We use frost-proof class F150 concrete in their fabrication;

The reliability, fabrication quality and reasonable price of such reinforced-concrete chambers always leave the competition far behind. That's why the overwhelming majority of construction companies use none other than these chambers for their own construction purposes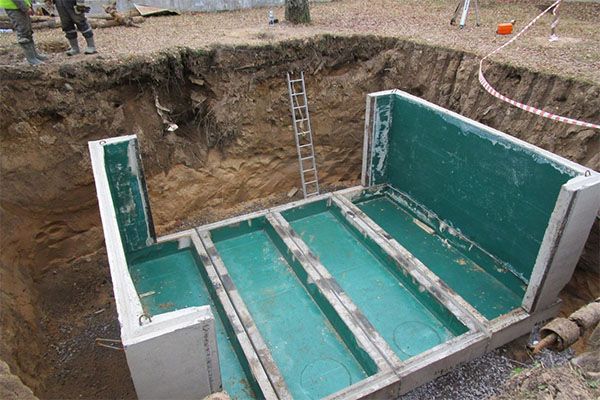 Installation of grease traps
● Own teams of installers.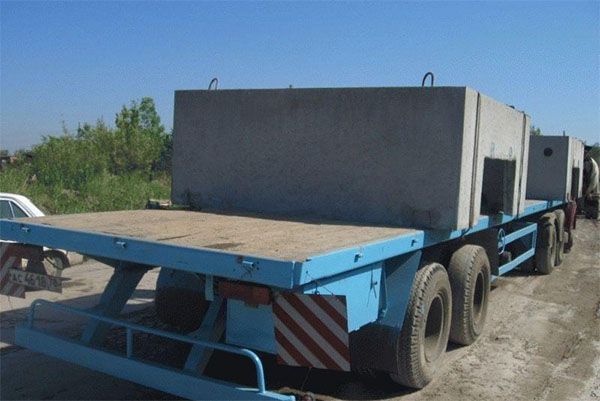 Delivery
● We'll assist you in the delivery of your order to the site, in the event that you can't pick it up on your own.