Extrusion lines allow us to fabricate sheet materials with different profiles: from smooth sheets to sheets with anchoring edges and free-form cross-sections. That said, a range of different colors and polymers can be used: PP, PE, HDPE, LDPE.
Finished sheet products are suitable for the food-processing industry and fully comply with drinking-quality standards. The materials that we produce are accompanied by all of the required certification.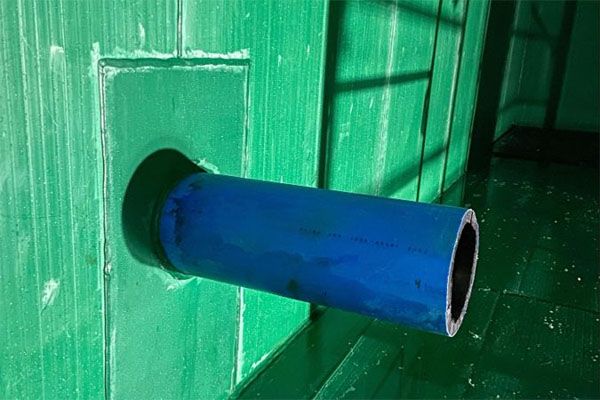 Dimensions of sheet products
● Thickness from 2 to 24 mm;
● Sheet width of up to 3 meters;
● Unlimited product length.

In the case of pressurized casting, parts are fabricated with the aid of a mold. If you don't have a mold that's ready to go, our specialists can help create it. We use a 3D printer to fabricate a model and once you've approved the resulting prototype, we make the mold and launch the part into production.
As with sheet materials, you have the option of using different colors and polymers: PP, PE, HDPE, LDPE. It's also possible to use drinking-quality certified polymers.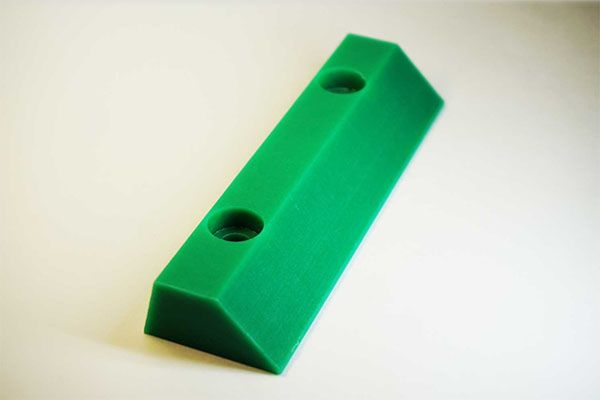 Product dimensions
● Weight of from 43 to 980 grams;
● Width of up to 75 mm;
● Length of up to 175 mm.